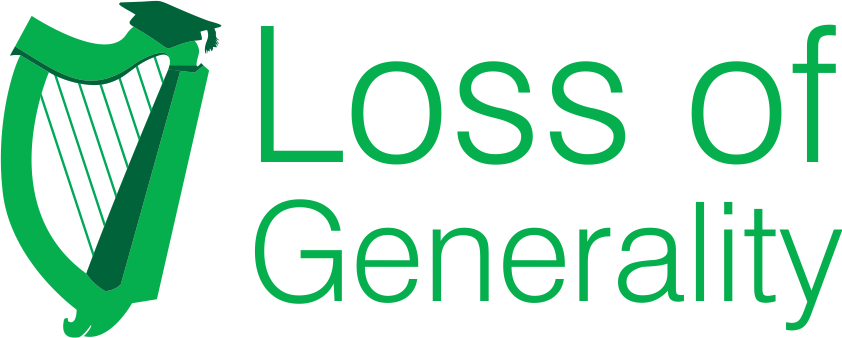 Loss of Generality's work is multi-faceted and focused on providing highly advanced training  virtually  to students in their own geography.
Training in Wolfram Mathematica programming
Delivery of our commercially developed educational modules – in analytical sciences – to students in high schools and colleges.  
Training of teachers to deliver our educational modules to students
Training, collaboration and R & D for 3D scanned and printed computer aided prosthetics and orthotics 
NOTE: All of the software from LoG are creative commons and open source licenses as an endowment for the betterment of education globally
Computational ClassNotes, CCN is the commercial enterprise that provides the technology to LoG

 Our goal, the ultimate vision of our projects and initiatives is to facilitate self-sustaining communities that are successful and flourish through their own competence and work ethic. Supplementary to their own work ethic and commitment to learn, students need only a computer and internet access.  LoG provides a stimulating, challenging virtual learning environment
Through provision of Mathematica training, students acquire an advanced and highly specialized skill set.  With the development and exponential growth of the virtual marketplace, students who complete their training can market their skills in the open market.   For example, CCN and LoG currently 'purchase' their expertise and will continue to do so going forward.

For those students who are provided with teaching modules, through LoG, teaching is provided through high schools and colleges
For those students who are learning advanced programming through LoG, teaching is done virtually, in real time.
For those students who study advanced programming with LoG, after approximately one year of committed training, students acquire a highly specialized, sought-after skill set that they can then market.  Working from their own home and working on their own time – through virtual marketplaces  - they can make their skills available to a range of businesses and to academia.  LoG itself will purchase their expertise for its own growing number of projects.