LoG
works with non-profits and educational institutions to provide access to our educational modules.
The ultimate vision of all our projects and initiatives is the emergence of sustainable communities that are successful and flourish through their own competence, work ethic and created value
Training in
Wolfram Mathematica
takes up to 18 months. During their training and after, graduates obtain a highly advanced skillset that is marketable. As the work of
LoG
expands, we contract with our graduates to work with us on projects. The circle of training wraps up in graduates being able to market their skills in a virtual marketplace. They do not need to leave their geography to obtain a career. This is the essence of
LoG's
work.
latest blogs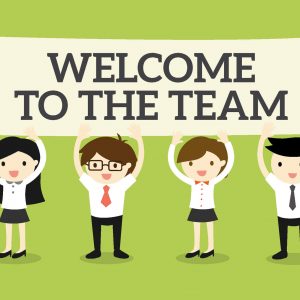 Our wonderful new Loss of Generality team members February 2020 Afolabi Olukunle, Justus Ilemobayo, Veronica Clare Odunayo, Andrew Alice Asimi The following series of blogs introduces...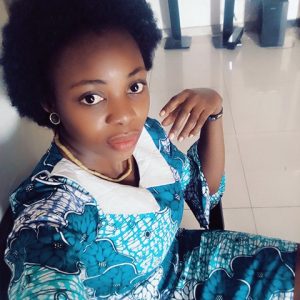 Andrew Alice Asimi My name is Alice Andrew, the last born in a family of 7. I hail from Kogi State, Nigeria and an Ebira...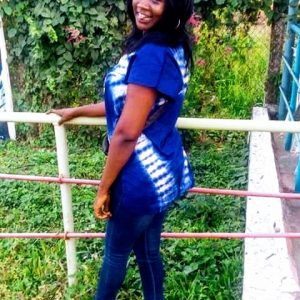 Veronica Clare Odunayo   Right from my childhood I have always known that to be successful is a matter of choice and that what is...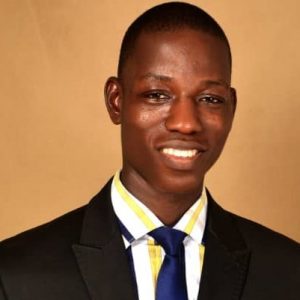 Justus Ilemobayo     My name is Justus Ilemobayo. I am a Nigerian. I recently finished my undergraduate studies in Mechanical Engineering from Obafemi Awolowo University (OAU).    During...