LoG
works with non-profits and educational institutions to provide access to our educational modules.
The ultimate vision of all our projects and initiatives is the emergence of sustainable communities that are successful and flourish through their own competence, work ethic and created value
Training in
Wolfram Mathematica
takes up to 18 months. During their training and after, graduates obtain a highly advanced skillset that is marketable. As the work of
LoG
expands, we contract with our graduates to work with us on projects. The circle of training wraps up in graduates being able to market their skills in a virtual marketplace. They do not need to leave their geography to obtain a career. This is the essence of
LoG's
work.
latest blogs
Safe Drinking Water – A Basic Human Right  By Lucia Valente, August 2019  There have been several items in the news lately pertaining to the new safe water crisis...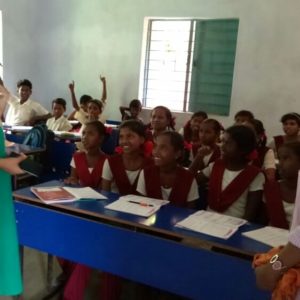 ALIG – A Literacy Initiative Group By Lucia Valente August 2019 A few months ago, Loss of Generality (LoG) was approached by a teacher from...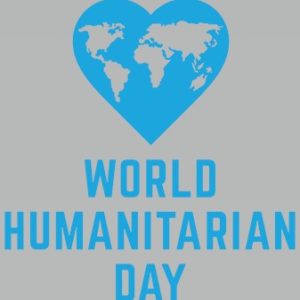 Written by Lucia Valente, July 2019 One day, one message, one goal To inspire people all over the world To do something good, no matter...