LoG
works with non-profits and educational institutions to provide access to our educational modules.
The ultimate vision of all our projects and initiatives is the emergence of sustainable communities that are successful and flourish through their own competence, work ethic and created value
Training in
Wolfram Mathematica
takes up to 18 months. During their training and after, graduates obtain a highly advanced skillset that is marketable. As the work of
LoG
expands, we contract with our graduates to work with us on projects. The circle of training wraps up in graduates being able to market their skills in a virtual marketplace. They do not need to leave their geography to obtain a career. This is the essence of
LoG's
work.
latest blogs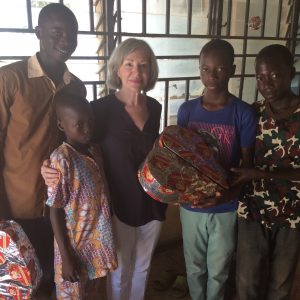 Prepared by Lucia Valente On Saturday February 17, 2018 we visited with Damilola Fasoranti (Fash) and his team at Prikkle Academy.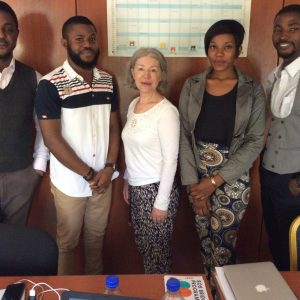 Prepared by Lucia Valente On February 8, we met with some of the team members at SOS in Abuja. I had been in touch...
Prepared by Lucia Valente As mentioned in my earlier posts, when people visit Palestine, or what is called 'The Holy Land' – they go usually...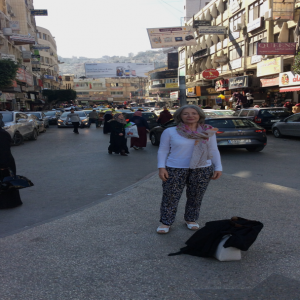 Prepared by Lucia Valente As noted in earlier blogs, Palestine is quite a different environment and a place that very few outsiders visit. Most...