LoG
works with non-profits and educational institutions to provide access to our educational modules.
The ultimate vision of all our projects and initiatives is the emergence of sustainable communities that are successful and flourish through their own competence, work ethic and created value
Training in
Wolfram Mathematica
takes up to 18 months. During their training and after, graduates obtain a highly advanced skillset that is marketable. As the work of
LoG
expands, we contract with our graduates to work with us on projects. The circle of training wraps up in graduates being able to market their skills in a virtual marketplace. They do not need to leave their geography to obtain a career. This is the essence of
LoG's
work.
latest blogs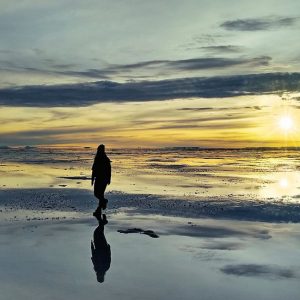 Flat Earth – An Interesting Belief in this Age of Scientific Discovery  By Lucia Valente – November 2019    ttps://www.rt.com/op-ed/473465-flat-earth-fashionable-science/  https://www.newsweek.com/ohio-student-religious-liberties-act-1472008  Purposefully, I did not refer to...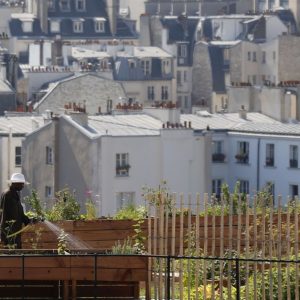 Urban Farms – Big Data Suggests Big Potential for Urban Farming    By Lucia Valente November 2019    https://www.citylab.com/environment/2018/02/big-data-suggests-big-potential-for-urban-farming/552770/    https://www.huffpost.com/entry/urban-farming-foodurban-farm-problems-sustainability-food_n_5dc41733e4b0d8eb3c909a87    Imagine if we lived in...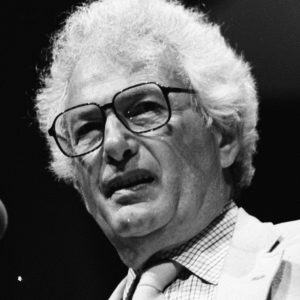 Character By Lucia Valente, October 2019 https://en.wikipedia.org/wiki/Joseph_Heller Quote of the day… "It was miraculous. It was almost no trick at all, he saw to turn...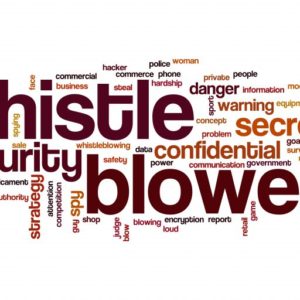 Whistleblowers By Lucia Valente – September 2019 Merriam-Webster Definition of whistle-blower : one who reveals something covert or who informs against another Legal Definition...