LoG
works with non-profits and educational institutions to provide access to our educational modules.
The ultimate vision of all our projects and initiatives is the emergence of sustainable communities that are successful and flourish through their own competence, work ethic and created value
Training in
Wolfram Mathematica
takes up to 18 months. During their training and after, graduates obtain a highly advanced skillset that is marketable. As the work of
LoG
expands, we contract with our graduates to work with us on projects. The circle of training wraps up in graduates being able to market their skills in a virtual marketplace. They do not need to leave their geography to obtain a career. This is the essence of
LoG's
work.
latest blogs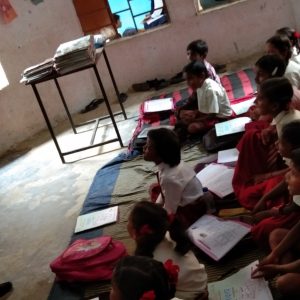 ALIG – Children Learning in Real Time  January 2020  By Lucia Valente    The ALIG team in India shared these videos with us.  It is...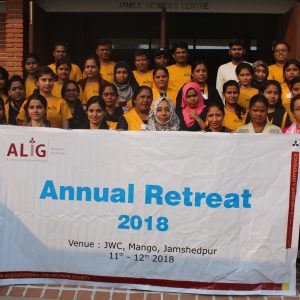 ALIG – Preeti Kumar Prepared January 2020 ALIG's Mission: We believe that a positive change in the society could be done with the health of knowledge...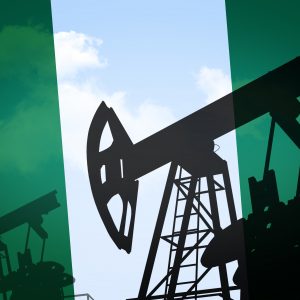 Nigerian Oil  Prepared by Lucia Valente January 2020    https://www.youtube.com/watch?v=SnqLPSCWads    I visited Nigeria in February 2017 with two purposes: meet with and present to...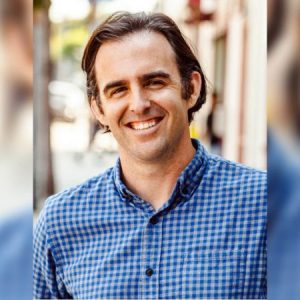 Sam Polk – Every Table  By Lucia Valente January 2020    Recently I watched a video about neuroscientists researching altruism and kindness.  There is much...